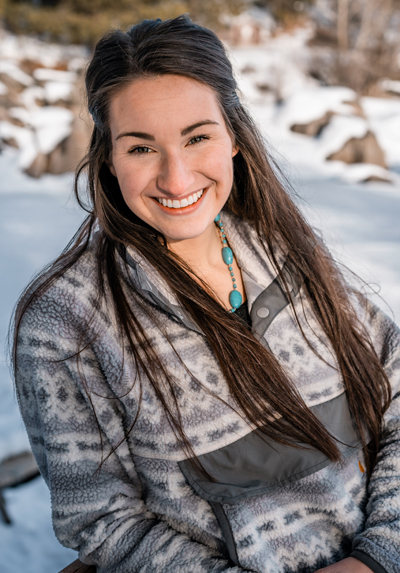 KENZIE CASTOR, REALTOR®
I joined Cascade Lake Realty, Inc. to provide superior, local insight and guidance to my clients. Following graduation from Boise State University, I set my sights on real estate. I listen hard and I work hard. I take great pride in my job to provide genuine counsel in an often complex andemotional process. My competitive advantage in this business is due diligence and accuracy. The fact checking helps avoid surprises and keeps the process on track. I am constantly watching/researching the market and taking advantage of every educational opportunity that comes my way (not just what's required for my license). I am in a continual state of learning so that I can pass information on to my clients.
I am no stranger to the intricacies of residential and recreation transactions and I have a well-rounded approach to facilitating a smooth buyer and seller transaction. As a direct and capable business professional, I am well experienced in the complexities of real estate and what I don't know, I'm not afraid to ask my broker, who has over 30 year's experience. I am well versed in land use, marketing, 1031 exchange, easements, and outdoor recreation on both private and public land. I work for my clients as an advisor, consultant, and marketer. I place significant value on client confidentiality. My integrity and accountability, coupled with my local knowledge, are what make my representation invaluable. Of the thousands of agent in Idaho, I am one of 66 to hold the Seller Representative Specialist designation and one of 34 certified Real Estate Negotiation Experts. Giving back is what I believe makes a lasting impact on the world. I am dedicated to representing and preserving the high quality of life that Idaho has provided for generations. It is an honor to improve and strengthen the areas in which we live, work, and play by donating a portion of each real estate transaction to the Payette Land Trust, Shephard's Home, or Idaho Conservation League, or a favorite charity of my clients. I would love to partner up with you, call me to discuss anything I can help you with.
Contact: Office: (208) 382-4921, Cell: (208) 863-7473, Email: kenzie@cascadelakerealty.com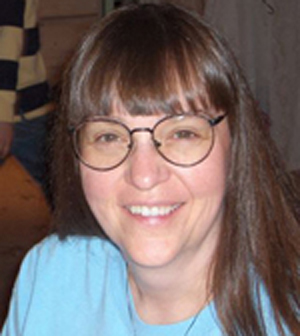 SUE LAUGHLIN, OFFICE MANAGER
I started working for Cascade Lake Realty 25 years ago as office manager performing many different tasks that keep the office running smoothly. My job is to support and help all the agents as they help customers fulfill their dream of owning property or a home in the Cascade area.
My husband Rob and I moved to Cascade 26 years ago from northern Indiana and are blessed with twins who are now 21 years old. We love the outdoors and spend our free time enjoying all the recreational opportunites that the Cascade area has to offer.
Contact: Office: (208) 382-4921, E-mail address: sue@cascadelakerealty.com