LAND BY AREA:
In & Close to Ski Area Tamarack Resort
This is just a sample of available properties. Contact us for more information.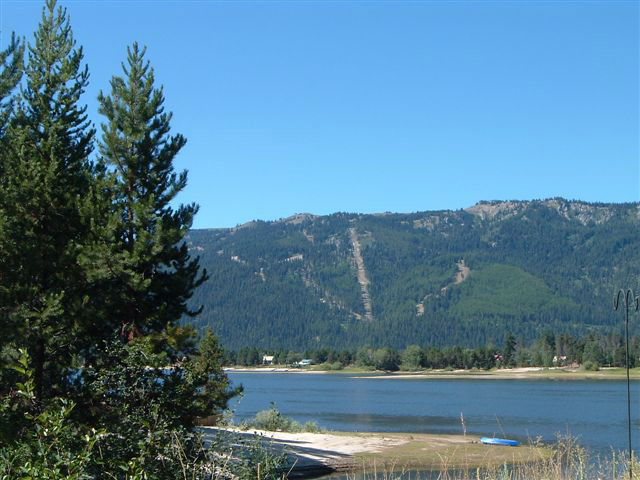 PROPERTIES IN & CLOSE TO TAMARACK SKI & GOLF RESORT
TAMARACK, the ski resort at Lake Cascade, lies some 90 miles north of Boise. This world class resort is designed to compete with the best of North America and European destination resorts. TAMARACK offers a full range of year- round recreational activities.
To return to prior page use back button.
---
| | | | | | | |
| --- | --- | --- | --- | --- | --- | --- |
| | | | | Donnelly Area | | |
| | | | | | | | |
| --- | --- | --- | --- | --- | --- | --- | --- |
| | | Properties In & Close to Ski Area | | | | | Central Idaho Multiple Listings Search |